Global Fireball Observatory
The DFN team manages the Global Fireball Observatory (GFO) collaboration, a 'network of networks'. Partners around the world use DFN technology to build their own local fireball networks.
In the beginning, there was The Desert Fireball Network (DFN) in Australia, which later expanded globally. With the same goals as the DFN, the GFO aims to recover meteorites with orbits, by observing fireballs enter the atmosphere.
The DFN team operates as a full-stack science team, from data collection to science outcomes.
The team develops its own observation hardware, building autonomous instruments capable of handling both the hottest and the coldest places on Earth.
The data reduction methods are all made in-house, building from previous research and also breaking through at every level to find innovative ways to deal with the unique data that are collected.
Meteorite searching on the ground is performed by local team members and volunteers.
In parallel with traditional serching, the DFN team works on methods to automate this effort with the help of UAVs, image processing and machine learning.
The DFN team is the core of GFO, providing technical and data reduction support to the partners within the frame of GFO
The GFO is a planetary scale observational facility to record and triangulate fireball trajectories for orbit calculations and meteorite recoveries. The autonomous observatories image the sky nightly and report detected events. Fireball trajectories are calculated as well as a pre-entry orbit.
An assessment is made as to whether any material survived the atmosphere to hit the ground and meteorite searches are organised for promising events.
Global Fireball Observatory partners
People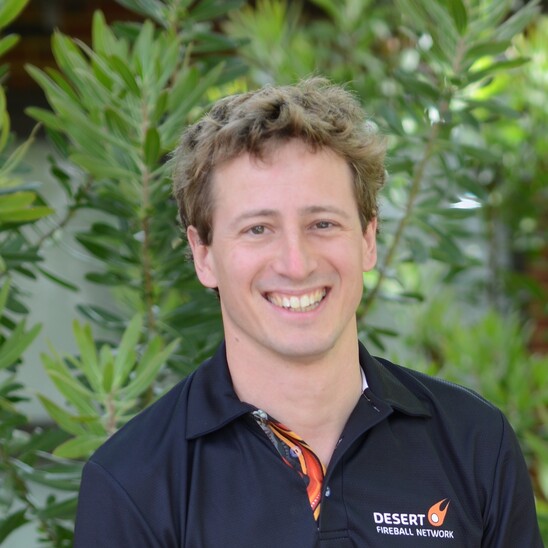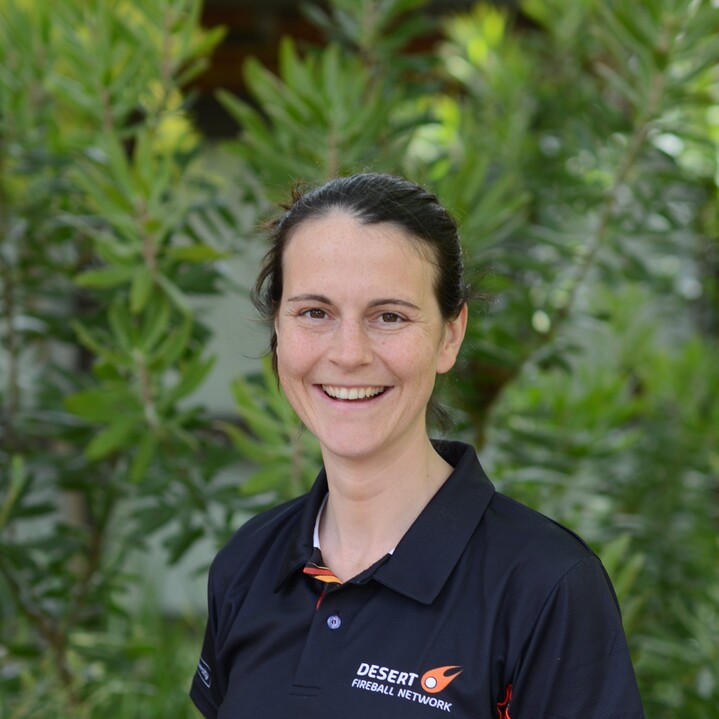 Project Manager,
Geophysicist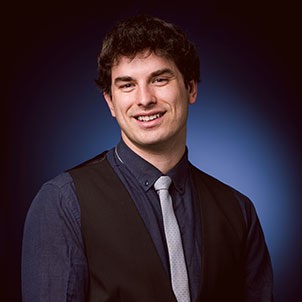 Trent Jansen-Sturgeon
currently of: Lockheed Martin Australia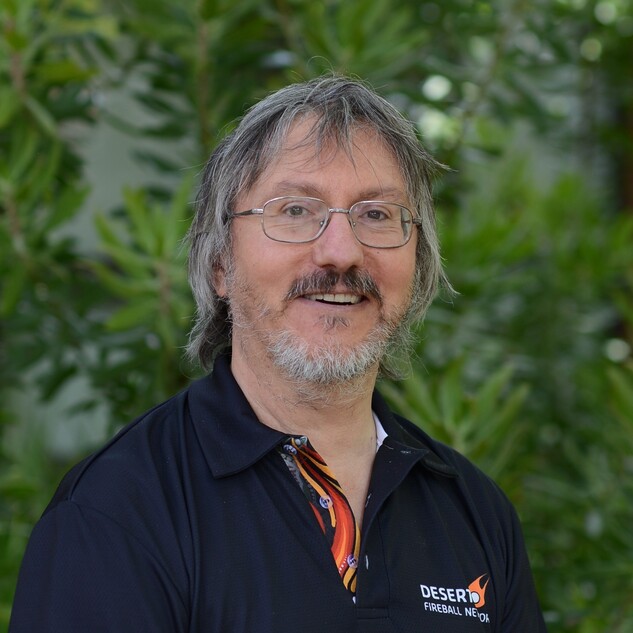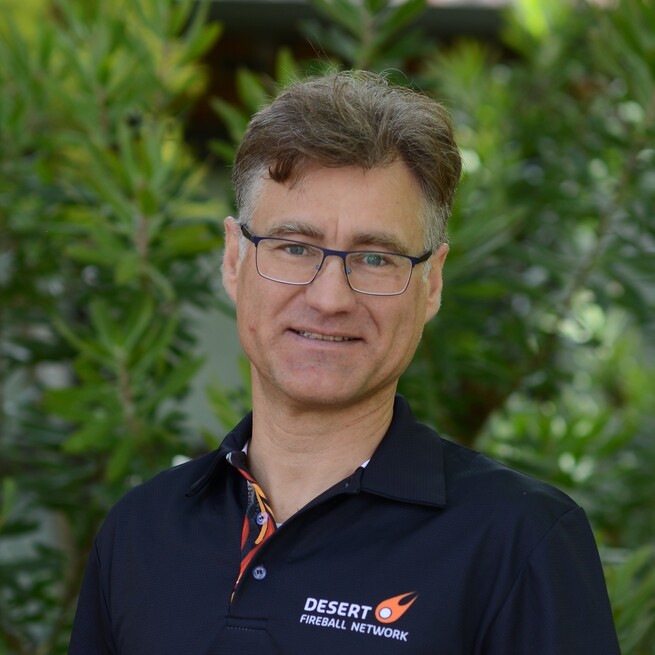 GFO Operations,
Software Engineer